Peer Engagement Specialist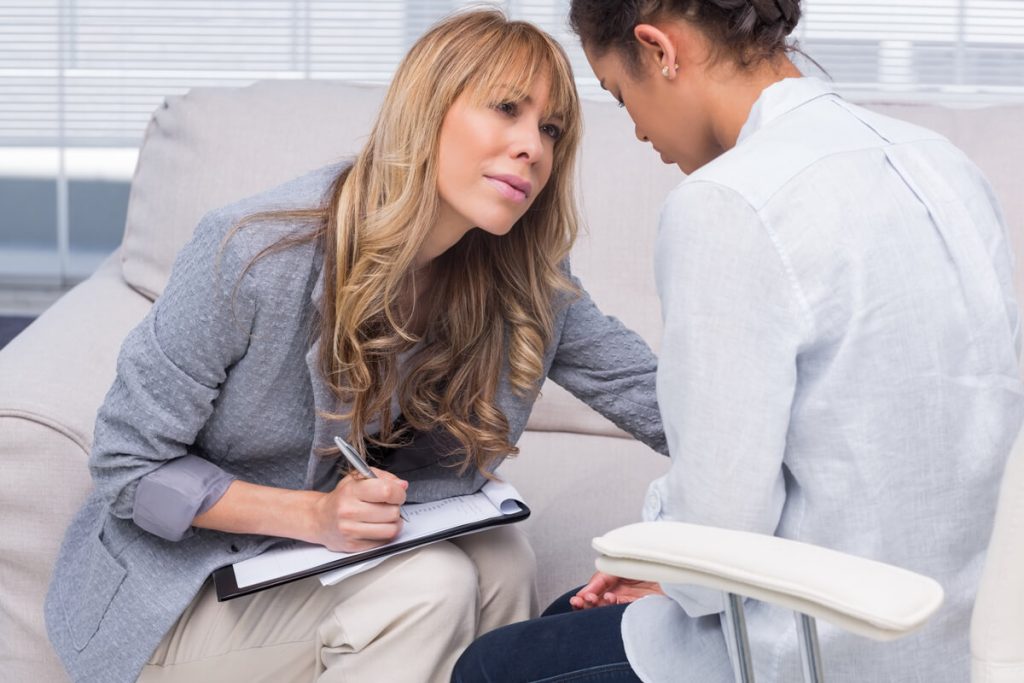 The Main Functions of a Peer Engagement Specialist are:
To connect and support SUD individuals in the ED through empathy, responsiveness and compassion while demonstrating a true and personal understanding of the individual's situation and circumstances.
To use his/her personal story of recovery to inspire, provide hope and ignite motivation.
To assist SUD individuals and families to identify and recognize natural supports.
To educate and connect SUD individuals and families to community resources regarding substance abuse treatment, medication assisted treatment, insurance coverage, navigating the benefits system and assisting to establish benefits necessary to obtain treatment.
For more information you can view our commercial, download the Peer Engagement Specialist brochure or contact: