The Enriched Living Center (ELC) is a New York State licensed, 52-single room residential program for adult men and women diagnosed with mental illness. The program is based on the principles of Psychiatric Rehabilitation. Our staff is available on site 24 hours each day.
Nights of care were provided.
Men and women in our Enriched Living Center Program.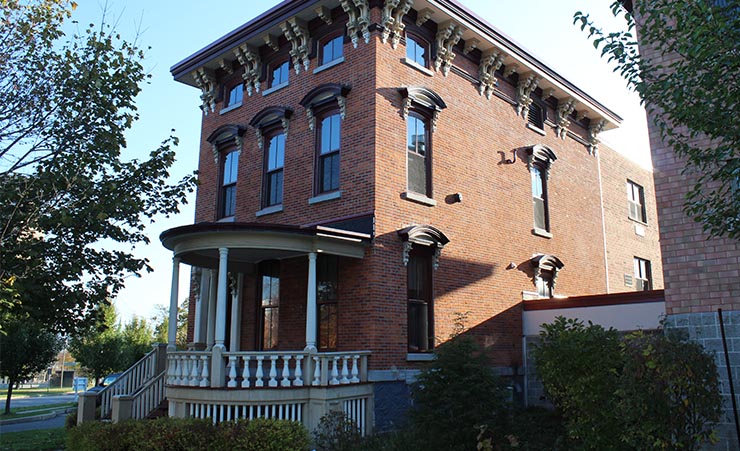 While in our care, residents are provided with:
Food, Personal Hygiene Items, Clothing & Safe Shelter
Laundry Facilities
Spiritual Counseling (upon request)
Major services provided include:
For more information you can download the Enriched Living Center brochure or contact: